Safety is a key priority in creating a street environment that is welcoming to all. As well as reducing the number and speed of collisions on our roads, we want to prioritise the creation of a street environment that feels safe at any time of the day or night.

Since the start of the data collection period we have received 386 community safety and vandalism related emails
Benefits noted:
Quieter streets feel safer to walk and cycle in
Improved safety for individuals with specific characteristics, e.g. children and elderly people
Concerns noted:
Respondents mentioned feeling vulnerability at night, and that quieter streets feel more unsafe
Speeding problems have been noted, especially on Elm Park
Non-Compliance is a continuous problem – stakeholders have also informed us of drivers covering number plates
Camera and Sign Vandalism continues to be a problem, with residents frequently reporting instances
Expressions of disappointment in the ongoing vandalism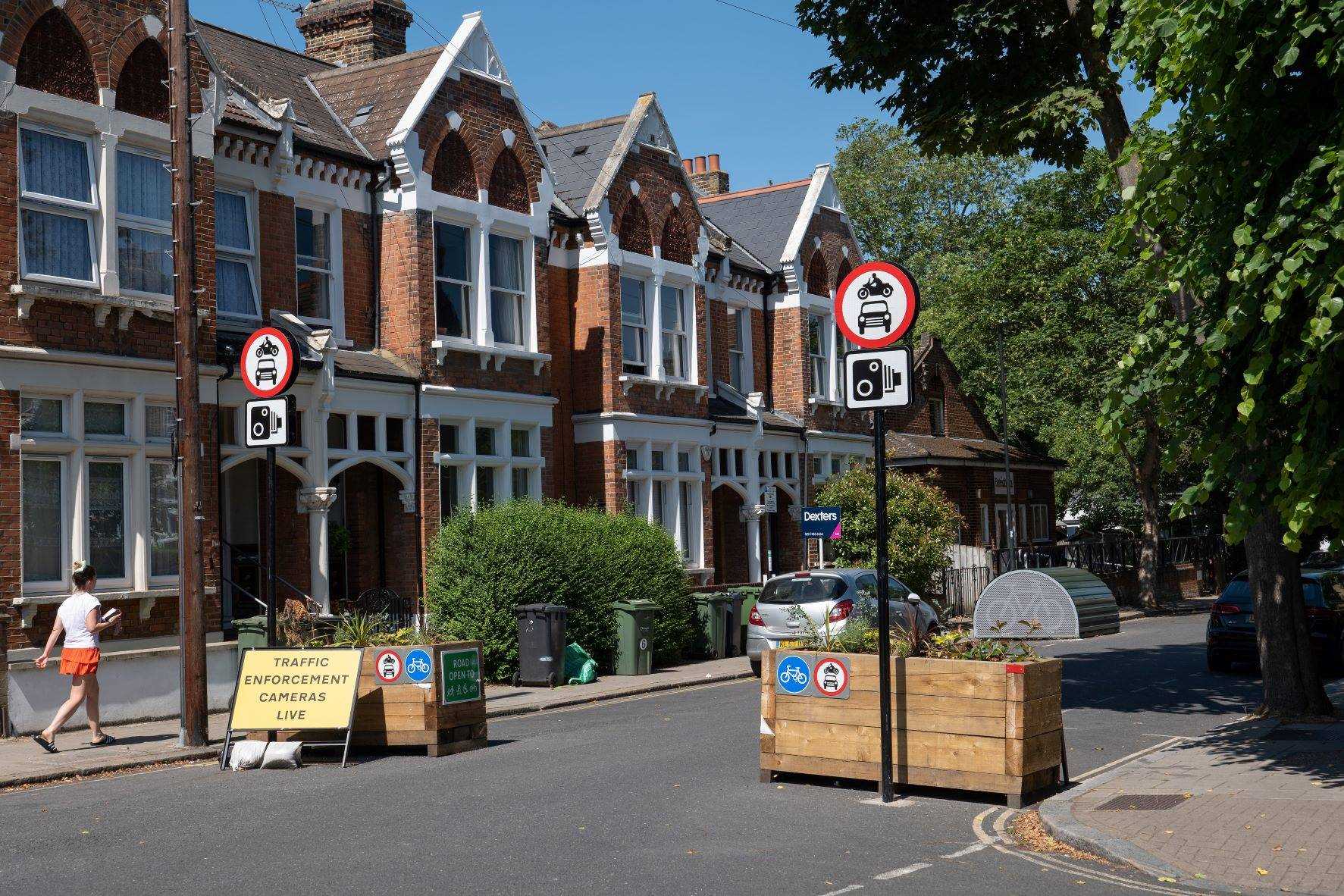 Lambeth Made Community Forums:
Lambeth Made Community meetings and websites allow residents and community groups to work with organizations that provide local services, like the police and the council.
The aim is to build community resilience, improve community safety, and reduce violence.
Vandalism Response:
Vandalism has been a persistent issue throughout the trial of all LTNs across Lambeth. In response, a series of measures were put in place;
Extra CCTV
More council patrols
Extra police visits
Improved response time to replace and repair damaged equipment
The council will also continue to seek to prosecute those committing vandalism and have already arrested and charged two people in connection with the vandalism.